Punk, Alternative & Metal Cartoons
Below is a selection of images drawn by myself over the last few months.
Scroll down to view the thumbnails. To view a larger version and see a description, click on the thumbnail image.
---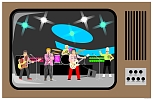 Sex Pistols on So it Goes, Johnny Rotten, Sid Vicious, Sex Pistols at Winterland, Sex Pistols at Brixton Academy.
---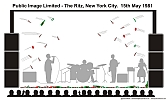 John Lydon and Public Image Limited past and present
---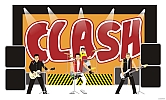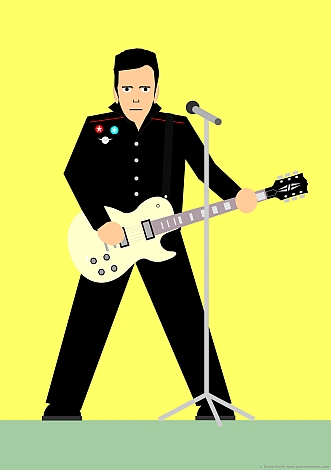 The Clash
---






The Ramones
---









Iggy Pop, Debbie Harry, The Stranglers, Soo Catwoman, Jordan and Adam Ant
---







Lemmy, Robert Smith, Shane MacGowan, Paul Weller and Gary Numan.
---






The Damned
---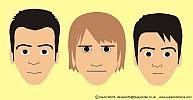 Don Letts and Mick Jones-Big Audio Dynamite, Billy Idol, Siouxsie Sioux, Morrissey, Shirley Manson-Garbage & Manic Street Preachers.
---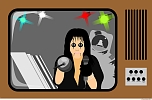 Frank Sidebottom, Ian Brown, Peter Murphy, Courtney Love, Lars Frederiksen, Alice Cooper, Bjork, Dave Grohl, John Robb, Toyah & Monkey-The Adicts.
---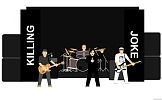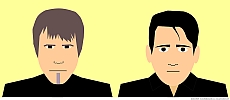 Killing Joke, The Gutter Twins-Mark Lanegan and Greg Dulli, Henry Rollins, Thom Yorke, Imelda May, John Cooper Clarke and The Smiths.
---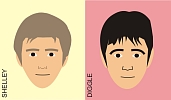 New Order, Stone Roses, The re-formed Faces, Pete Shelley and Steve Diggle of The Buzzcocks.
---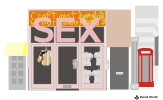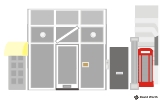 Punk Landmarks
---
&copy Copyright. All content copyright David Worth. No content to be reproduced without permission.