Cartoons of Musicians, Movie and TV stars
---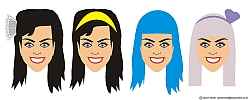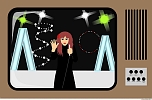 Katy Perry, Gwen Stefani, Kylie, Christina Aguilera, Kate Bush on Top of the Pops, Kate Bush, Ellie Goulding, Paloma Faith and KT Tunstall
---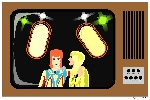 Paul McCartney, Liam Gallagher, Roger Daltrey, David Bowie, N-Dubz, Phil Lynott, Tom Jones, Pet Shop Boys, Rihanna, Lady GaGa, Take That and Simon Cowell.
---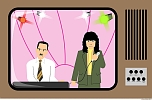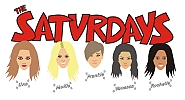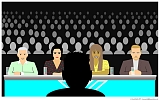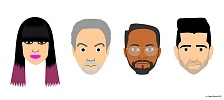 Stevie Nicks, Fleetwood Mac, Sparks on top of the Pops, The Saturdays, The Black Eyed Peas, Katy B, Kasabian - Serge and Tom, X-Factor judges 2011, The Voice coaches 2012.
---
Movie Cartoons
---









Marilyn Monroe, James Dean, Elizabeth Taylor, Liza Minnelli, Brad Pitt and Angelina Jolie, Harry Potter stars, Clint Eastwood and Ron Jeremy.
---


Alex - A Clockwork Orange
---






Pictures taken from my JAWS movie poster cartoon
---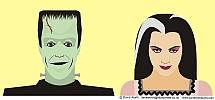 Herman and Lily Munster
---


The Child Catcher from Chitty Chitty Bang Bang
---



Dr Who - David Tennant , Matt Smith and Karen Gillan.
---


On The Buses
---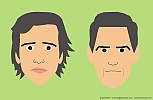 Steve Coogan and Rob Brydon from The Trip.
---


Guy Martin, T.T. Rider
---


Blackpool Rock Poster

---












Birmingham City F.C.
---
&copy Copyright. All content copyright David Worth. No content to be reproduced without permission.